Capacity Building Core
D-SINE Africa's Capacity Building Core (CBC) addresses recognized barriers to the development and success of investigators in Sub-Sharan Africa (SSA), catalyzing the conduct of high-quality, applied data science research to improve the health of communities in Africa, including addressing the pervasive problem of injury. The CBC supports the capacity of D-SINE Africa's cores, projects, and partners to administer, manage, conduct, and disseminate high-quality data science research that is designed to bolster innovation. In addition, the CBC integrates with the capacity building efforts that are part of the Harnessing Data Science for Health Discovery and Innovation in Africa (DS- I Africa) Consortium efforts, including the Research Training Programs.
Leave us a Note
Join our Newsletter to receive regular updates on our project activities.
Specific Aims
We will leverage the strengths of our institutions, years of experience mentoring students and junior researchers, existing training tools and programs, and access to large datasets to ensure that D-SINE Africa benefits from an administrative and scientific environment to successfully achieve the Center's goals, seamlessly integrate with DS-I Africa, and foster the next generation of African researchers leveraging data science methodology to benefit the health and well-being of their communities via the following Specific Aims: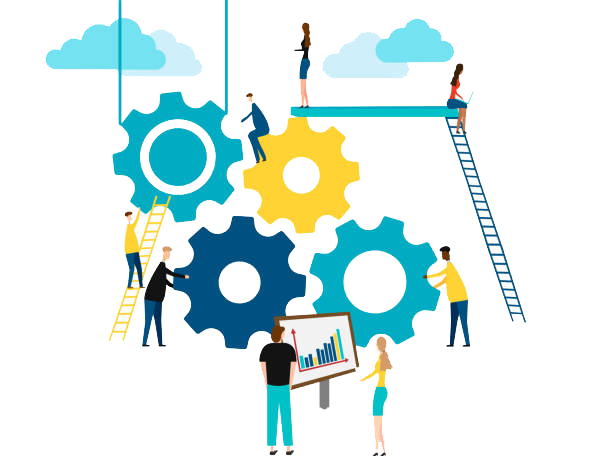 Capacity Building Core Leadership
The Capacity Building Core is co-led by Dr. Mama Foupouagnigni (African Institute for Mathematical Sciences, Cameroon) and Dr. Sandra McCoy (University of California, Berkeley). The CBC also benefits from additional core faculty who have decades of experience mentoring scholars in low- and middle-income countries.